Hi!
Wow, 2020 was something... A year ago I released the trailer for THE HEART OF THEM and said that the production for it will end by November of last year. That didn't happen, in fact far from it. The next month after the trailer's release the pandemic got crazier out of no where. Things got complicated at my full-time office job from that day... Yeah, if you think working from home is great and would give me more flexible time to work on my animated film, ...I wish that's the case but it's not. My part is not easy at all and financial-wise I'm still not doing great. I had to keep selling my expensive goods to stay alive. Last April I halted the production until things get better... Until now it didn't and the production is going slower than before with office job interfering a lot.
THE HEART OF THEM is still happening but slower. I'm not too sure on when I'll get the animated film done. I also recently finished the scripts and screenplay for my second animated film called A KING NO MORE, a re-imagined story of my earlier animation short CHILDREN.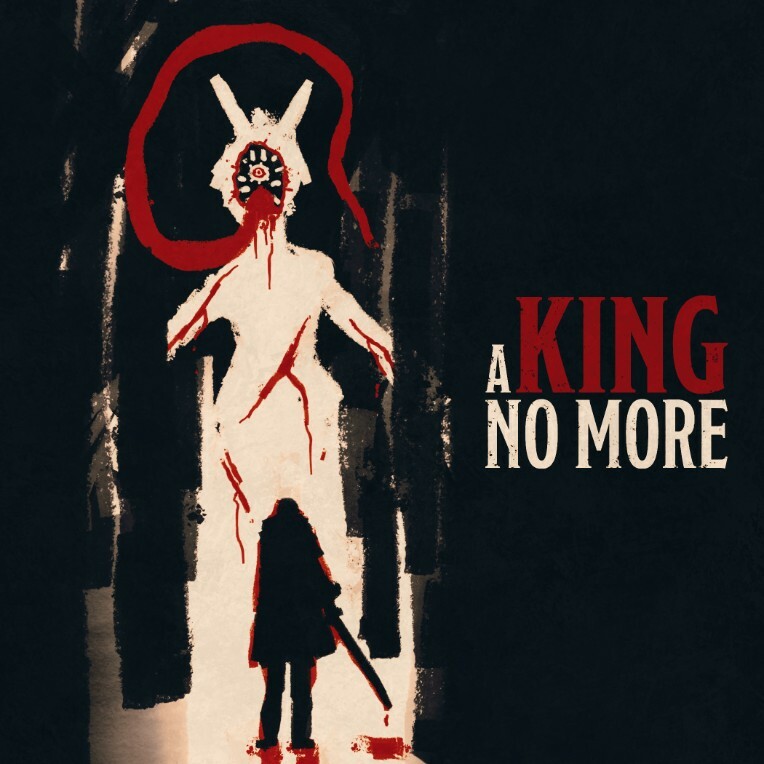 I've also rebranded my animation studio from AM AY AF STUDIO to ROGUE ANT STUDIO.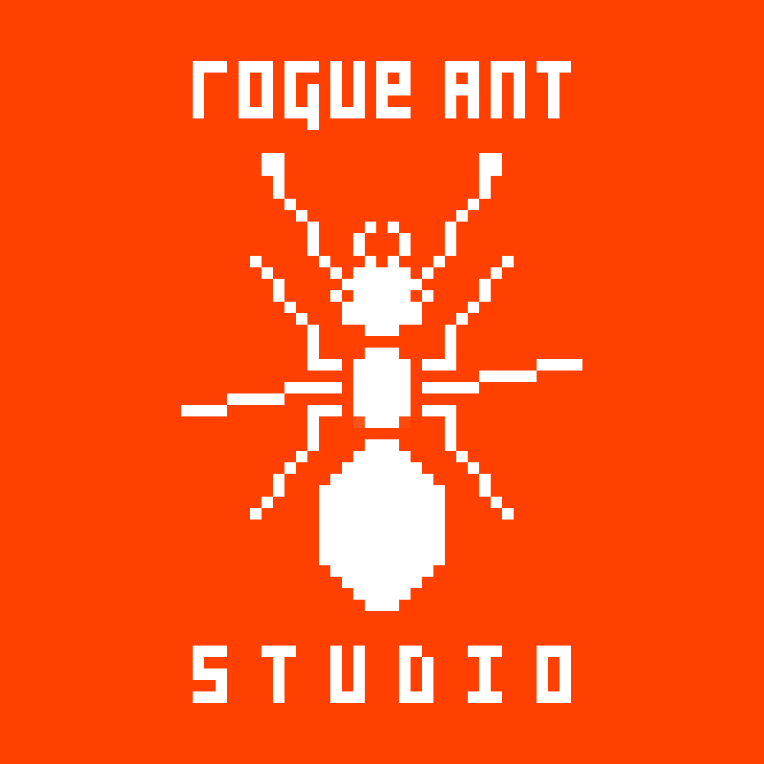 So yeah, that's all I wanted to share for now but hopefully this year will be at least better than last year. I'm doing the best I can to finish THE HEART OF THEM and start with the others already.
Take care and stay safe!
Regards,
Mohammad Ahmed Fikree